This might come in handy →
Lobster John has a pocket pussy!!!!!!!!!
Ok so this is Lobster John showing off his pocket pussy. And yes it is heart sharped. You cant see it but theres pubic hair all over that thing. He also said hes had it for five years and has never washed it out.
"Street Life" or One too many?
 This is a bench in a back alleyway in Ybor City. It's surrounded by dead rats and smells of urine. I slept on it about two Thursdays ago. I must say besides for the dead rats it wasn't too bad. The urine didn't bother me at all tho. Only because it was my. I got some video of this night that is pretty hilarious. I just gotta make sure its not too incriminating.
Excuse while I whip this out!!!
 This photo was taken last Saturday in Ybor City. My friend Patrick and I were pretty wasted and were just running around the streets getting our picture taken around of whatever we thought was funny. In this picture there is a couple making while I whip my ball bag out and Patrick gives two thumbs up. ENJOY!!!! O and god bless AMERICA!!!!!!!
A interview with Lobster John!
 This is my "friend" John. He has lobster hands and a missing leg. Well hes' not 100% missing a leg but what hes' left with looks like a giant penis. Believe it or not he was once my roommate. See, I was living in Lakeland, FL (home of meth, rednecks and rape) and I was looking to move to Tampa, FL (home of the skatepark of Tampa, blacks and rape). My friend Robert aka...
"Drugs are bad, ummkay!"
 So like most of you know by now I grew up in a pretty average American familly . So of course my parents "weren't down" with their kids experimenting with drugs. In fact "drugs are bad, umkay"  I believe it was the year 1999. South Park was the shit and I was in the 8th or 9th grade. It was the year I started experimenting with other drugs besides pot. Not anything...
A CHRISTMAS MIRACLE!
 Growing up as a kid my father was a firefighter and my mother thought it would be cute if we had Dalmatians. Their names were Patty Patch, Chance, Blaze and Sprinkles. Let me tell you now that if you thought about getting one well don't! They're the worlds stupidest dogs. They would always get out of the yard, destory the house or eat the weirdest most random shit. You know how dogs...
Juggalos without a cause? Or kids just having a...
MANCHESTER, N.H.:  Police in Manchester arrested four people wearing face paint and "Insane Clown Posse" band T-shirts after some neighborhood children and mall security officers reported they were causing a disturbance, including firing a handgun into the air that shot blanks. About a dozen children and an adult reported the group was chasing the children around Thursday night in...
3 tags
An afternoon with friends!!!
The other day I went to the skatepark of tampa with some friends.Besides for it being completed crowded it was a pretty good day. Film some shit and hangout with some great friends. Heres the footy from that day. Enjoy!!!! o yeah and god bless america!
4 tags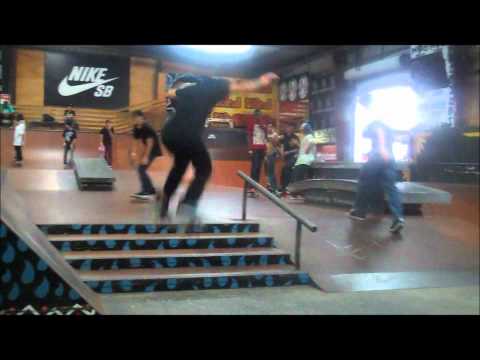 Let's not say goodbye, but smell ya later!
I posted these videos about a week ago and never got around to making a post title for them. These are the videos from the Bricks one year anniversary and my moving away extravaganza. Man this was a amazing day. Spent the morning and afternoon hanging out and skating with some of my closest friends and spent the evening getting completely trash. The videos are pretty cool. Theres some skating,...
3 tags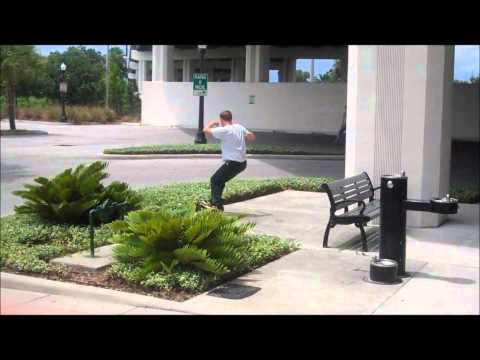 6 tags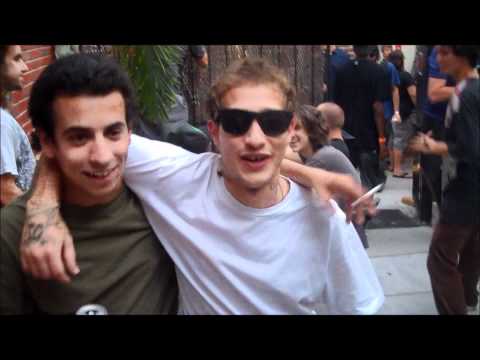 6 tags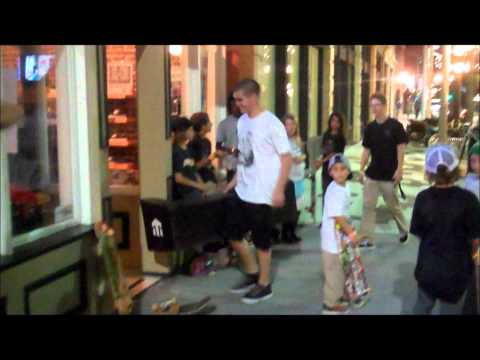 moving on up!!!
Im moving outta florida and going back to school. come celebrate my departure and come skate lakeland with us during the day and party with us that night in ybor city at the bricks.
Bobby Puelo! Worst than Cancer???
Back around Christmas time I was at my friend Pat Stiener's(you may know him from static 3)place for a party. There was a bunch of us there shooting the shit talking about skateboarding, beer, pussy and what not. You know men stuff! While on the subject of skateboarding we all mention some of our all time favorite skaters and I had mention Bobby Puleo. I grew up on the east coast and...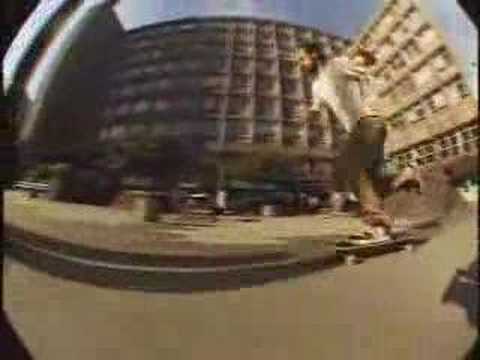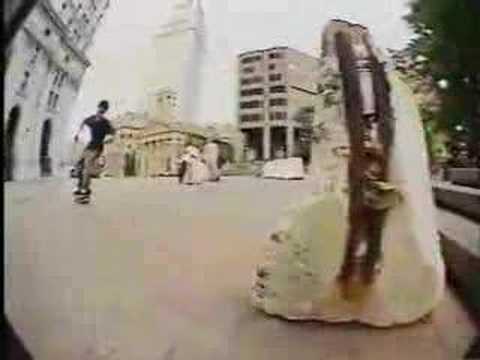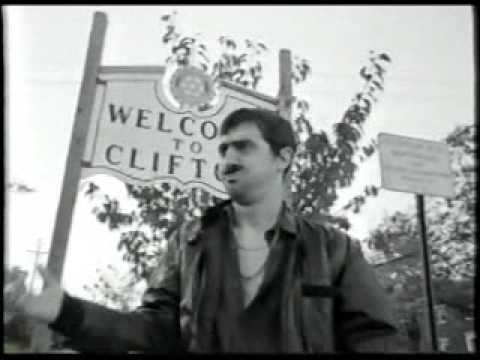 NOT ENOUGH STAMINA?
Anyone remember Stamina Clothing back in the day? If not you either started skating around 2002 or you were skating underneath a rock! Or you were a racist hahah. Seriously I remember a friend of mine hated this company cause there wasn't any white people on the team and used to call it " Minority Clothing". Anyways it had a awesome team. Skaters such as Julio De La Cruz, Steveie...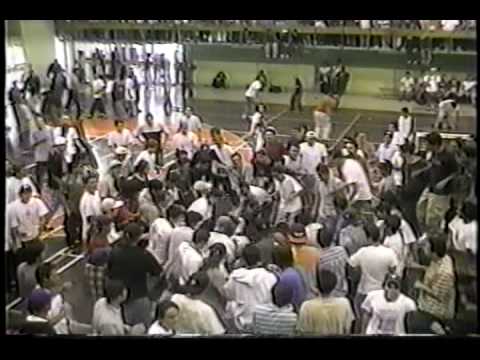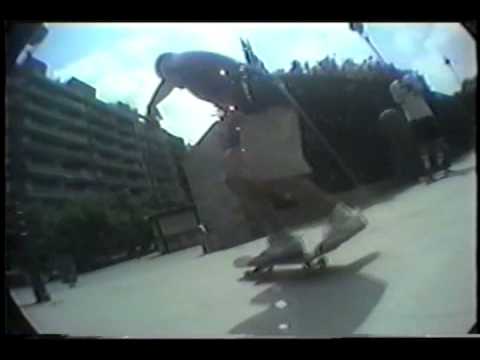 3 tags
Just Pullin Ya Leg!!!
Jon Comer was one of my favorite skaters growing. Not gonna lie, it was probably because the dude had one leg and still shred super hard. Theres a docomentary about him called "NEVER BEEN DONE" and I suggest you check it out. 
2 tags
2 tags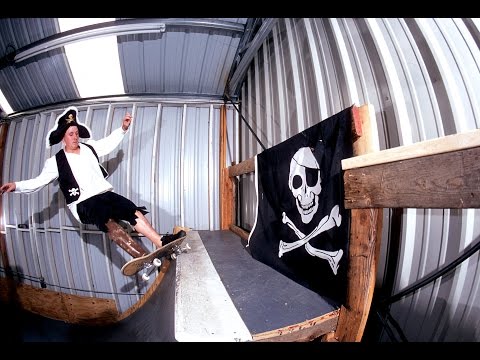 3 tags
3 tags
"Permanent reminders of a temporary state of mine"
I started getting tattooed at a young age. I remember getting "I.P." which stands for "Irish Pride" on my leg when I was 14 in my friend's living room with a homemade tattoo machine (or should i say tattoo gun because of how shitty it was) after huffing aerosal cans and stealing cookie dough from Winn-Dixie. At the time I remember thinking to myself  "Man...
5 tags
4 tags
3 tags
3 tags
3 tags
2 tags